Great Quality, Less Money
The buildings we offer on our lot are the top of the line storage units and cabins that you cannot find anywhere else. As we have discussed in previous posts, there are structural and quality advantages to choosing a Backyyard Portable Building as opposed to a competitor. Not only do we offer stronger buildings, but we are also cheaper than 90 percent of our competitors prices on similar units! We will admit that we are not the cheapest storage option out there, but when you take into account the price you will pay for storage over a lifetime then you will definitely save money with us because our buildings will last that long! But if you are looking to save a little more money then we have an option for you!
Our Value Shed is made for those who are looking for a good quality building that will last for years to come while not going over the budget. This storage unit is an all metal exterior with the exception of the wood flooring. It comes with an all wood, 2x4 frame on the inside as well and the flooring is still the same 3/4" Advantech plywood that you would find in our wooden buildings that have out performed many other flooring options and is some of the highest quality plywood on the market. If you are looking to save some money then the value shed is a great option that also comes with a Rent-To-Own Financing option!
Price's starting at $1,945.00 Plus Tax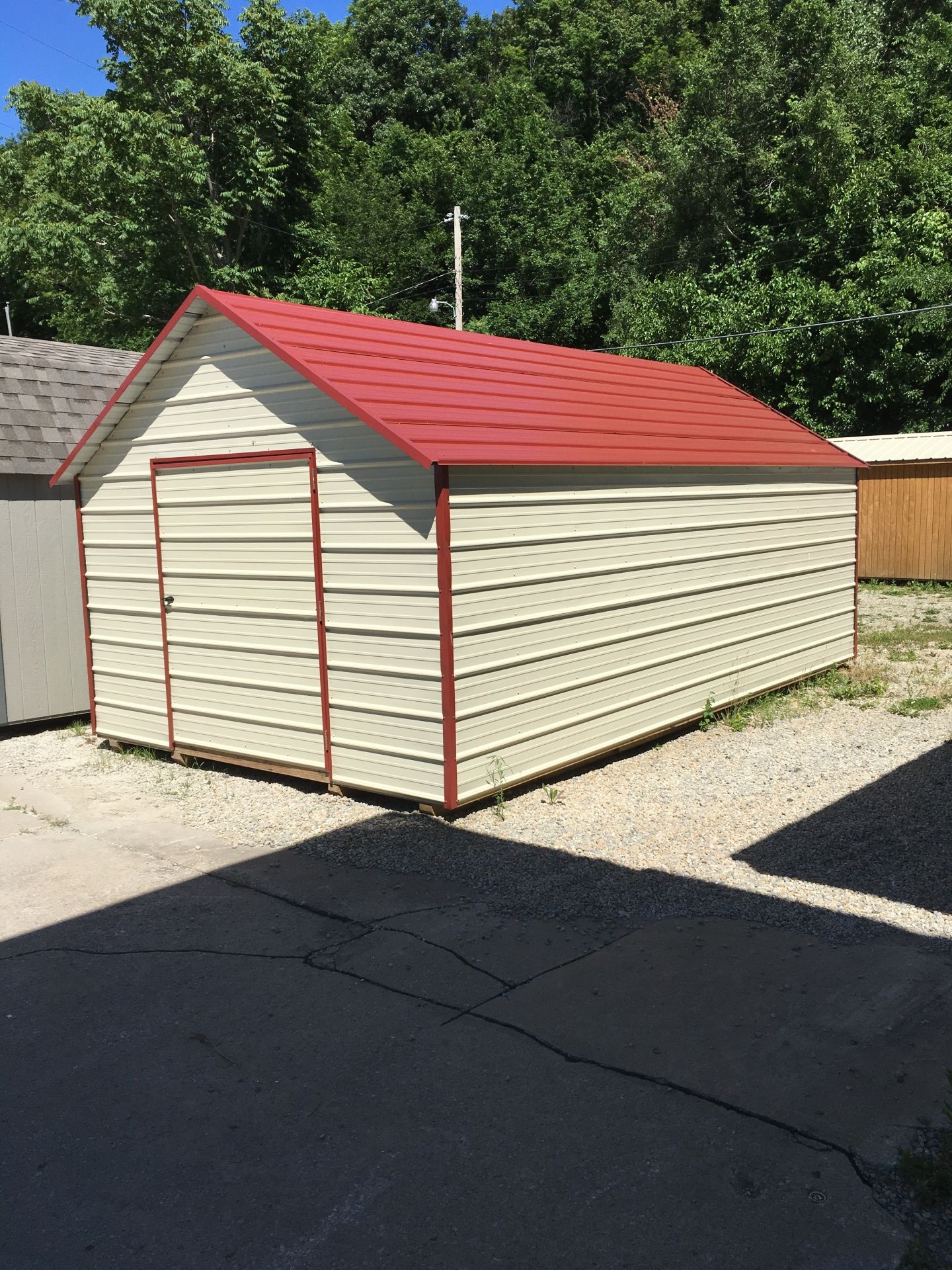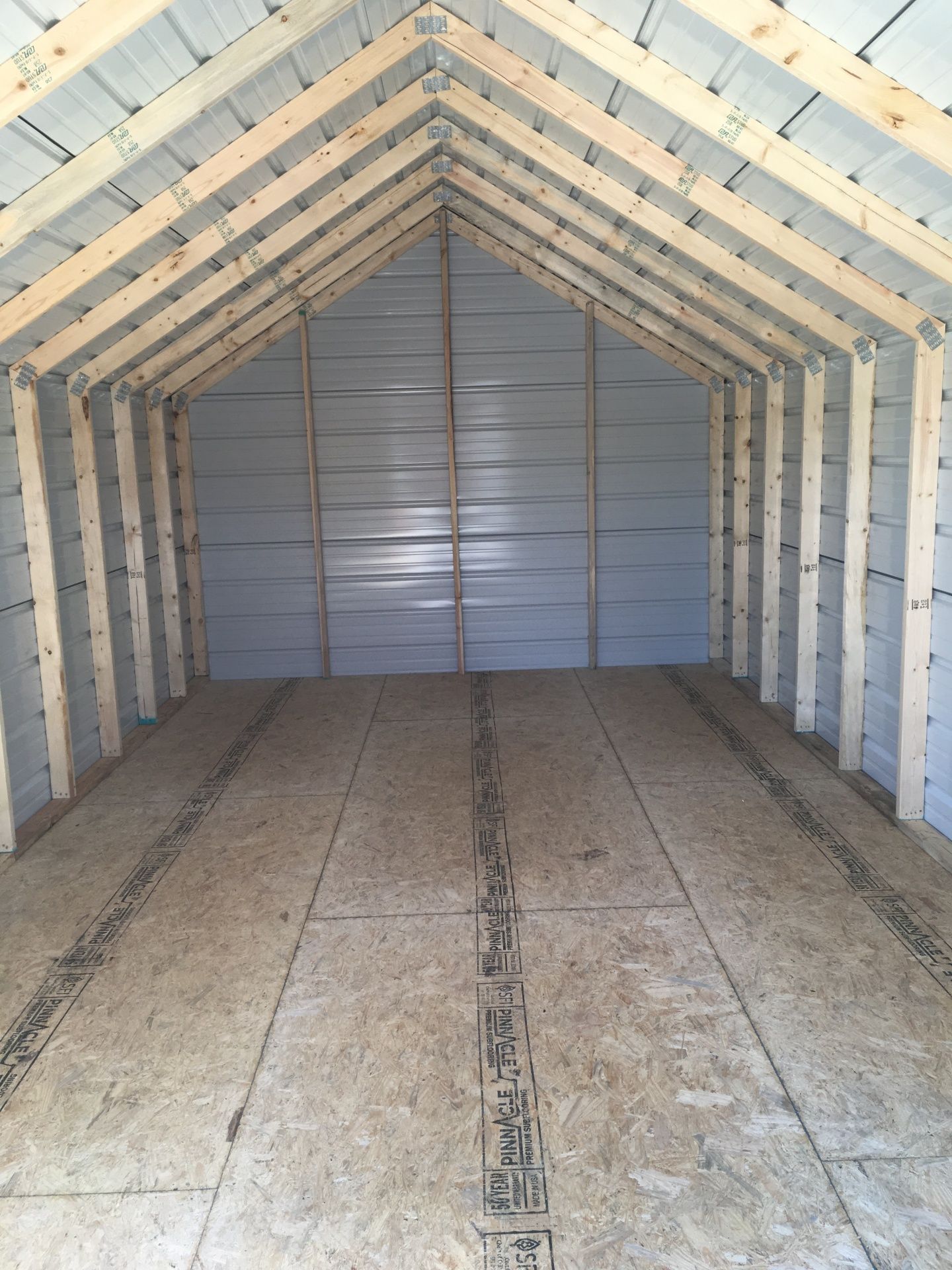 Quality Portable Building Missouri