Our Featured Sheds For Sale and Portable Buildings Missouri
We can deliver in as little as 30 days or less!
Here you can find for sale in Missouri, some of the cabins, sheds, garages and more currently on display.
Sheds in Missouri Recently Sold
if you are looking for something similar we can help you!
Customizable sheds Options
MISSOURI NUMBER 1 IN SHEDS SERVICES. GET YOUR FREE CONSULTING AND QUOTE NOW
Treated, Painted or Urethane
Shingle or Metal Roof
ALL THE SAME PRICE!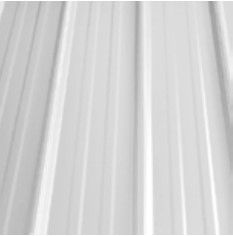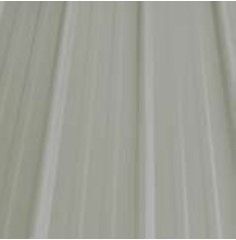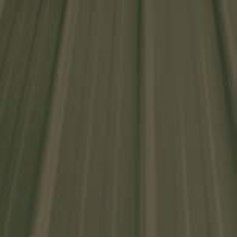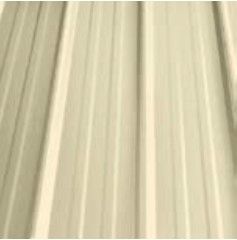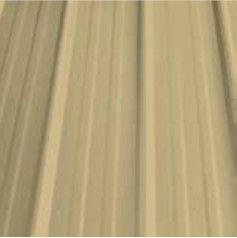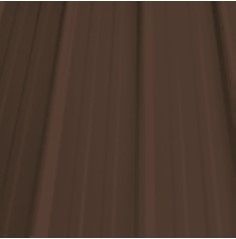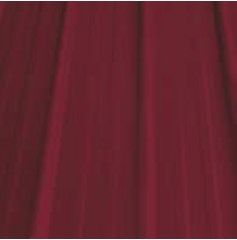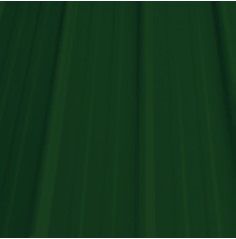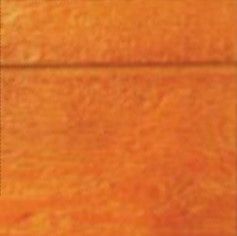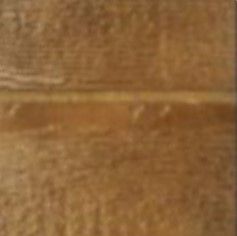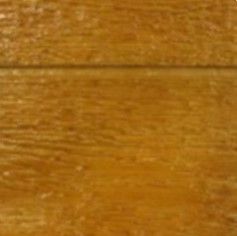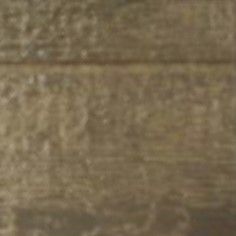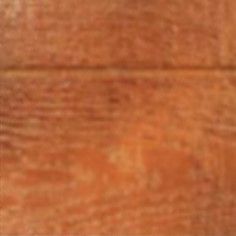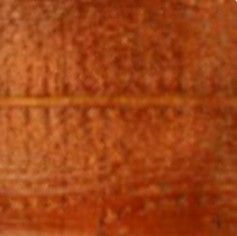 More options available...
CUSTOM SIZES - CONTACT US FOR ANY REQUEST!
GET YOUR
FREE CONSULTING AND QUOTE NOW
MISSOURI NUMBER 1 IN SHEDS SERVICES. GET YOUR FREE CONSULTING AND QUOTE NOW