The Ultimate Construction
Great constructions ever single time
We'll keep offering excellent craftsmanship so you don't have to worry. Now with several of our services available, it has never been easier to own a Backyard Portable Building!
36, 48, 60 Motnhs
early payoff
no credit check
There has never been a better time to own a Backyard Portable Building using our Rent-To-Own financing with NO credit check! You could have your building delivered and set up for as little as a $100 security deposit! Security deposits may vary.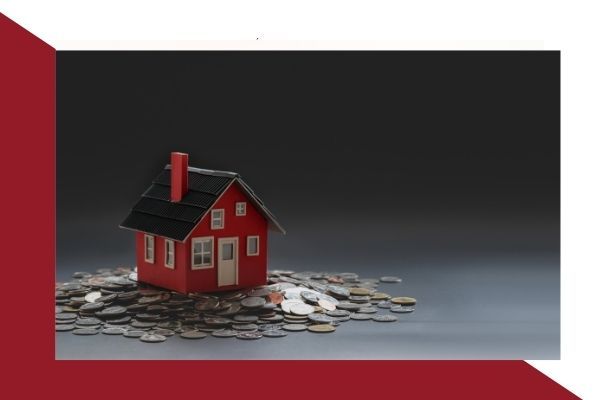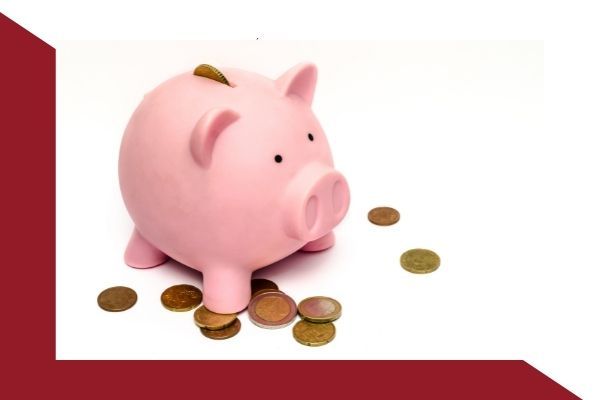 12, 24, 36 and 48 month options available upon credit approval.
With rates as low as 9.99% with approved credit. Follow the link at the bottom to apply online
3.

Free Delivery and Set-Up
free for the first 50 miles
Our delivery process is quick and easy. The drivers will bring the building to your place and set it where you would like. They use treated wood blocks to level the building but can also use customer provided cement blocks at their request. The delivery time only takes 4 -6 weeks from the time of the order! Most orders can qualify for free delivery in Missouri and parts of Kansas. Call to see if you can qualify for Free Delivery.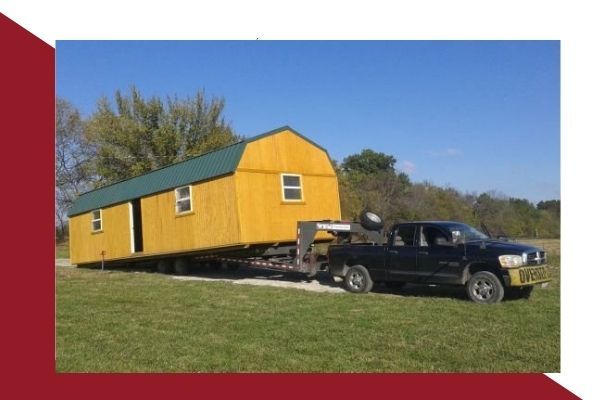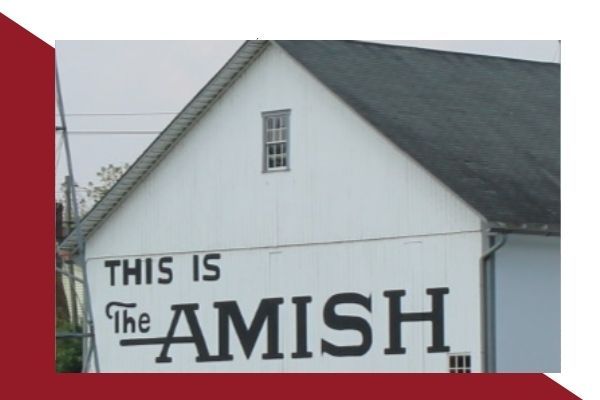 4.

Amish and Mennonite Craftsman
Expert Craftsmanship
Precision Design
Solid Structure
Each of our buildings are built by experts. The Amish and Mennonites take great pride in the work of their hands so you can be sure that every one of our buildings are built to precise specifications and quality standards!
Find Out if You Qualify for Low Rate Financing